Locomotivation Team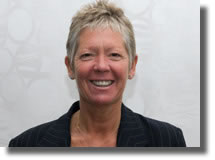 Managing Director
Sue Ricks
Before founding the company in 1999, Sue's experience included lecturing Economics and Business Strategy at various universities, management consultancy and senior operational posts within the leisure industry.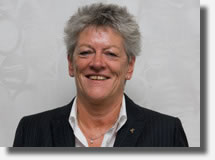 Finance Director
Sue Hopkins
Before founding Locomotivation, Sue had run her own successful publishing business, operated as a freelance IT Trainer and Consultant and worked in various administrative financial control posts in the leisure industry.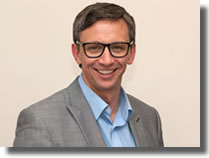 Operations Director
Matthew Williams
Matt joined Locomotivation in 2000. He brings with him over 10 years management experience in the Leisure and Customer Service industries.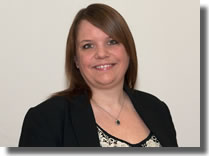 Quality Manager
Sarah-Jane Bowley
Sarah-Jane joined Locomotivation in 2002. She brings with her 9 years of management experience in the Leisure and Customer service industries.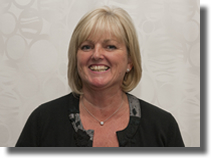 HR & Accounts Manager
Beverley Keane
Beverley joined Locomotivation in 2008. She brings with her 30 years managerial experience with 15 years in the HR and Finance sector. ;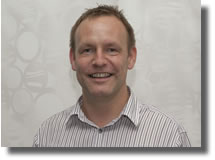 ICT Manager
Lee Pitts
Lee joined Locomotivation in 2006. Lee brings with him 13 years of experience within the Work Based Learning Sector, having previously worked in the Management Information field for a local College, Training & Enterprise Council and the Learning & Skills Council.