Apprenticeships

Apprenticeships
Apprenticeships are a set of modern standards designed by employers within the relevant industry to ensure apprentices can learn and demonstrate their competence in their job role.
Apprenticeships are a vocationally based alternative to traditional academic education. Businesses require a skilled workforce to ensure competitiveness in the modern marketplace.
Apprenticeships offer a way for staff to gain a nationally recognised set of Knowledge, Skills and Behaviours particular to their role.
Locomotivation's Apprenticeship Sectors
Apprenticeships Standards
Apprenticeship Standards are comprised of 3 or 4 main elements:-
Knowledge
Skills
Behaviours
Transferable Skills (if required)
Who sets the Apprenticeships Standards?
Groups of industry experts from employers in the sector form a team of Trailblazers.  Each Standard has it's Trailblazer team that develop the Knowledge, Skills and Behaviour requirements for the roles within their industry.
What are the benefits of Apprenticeships for an apprentice?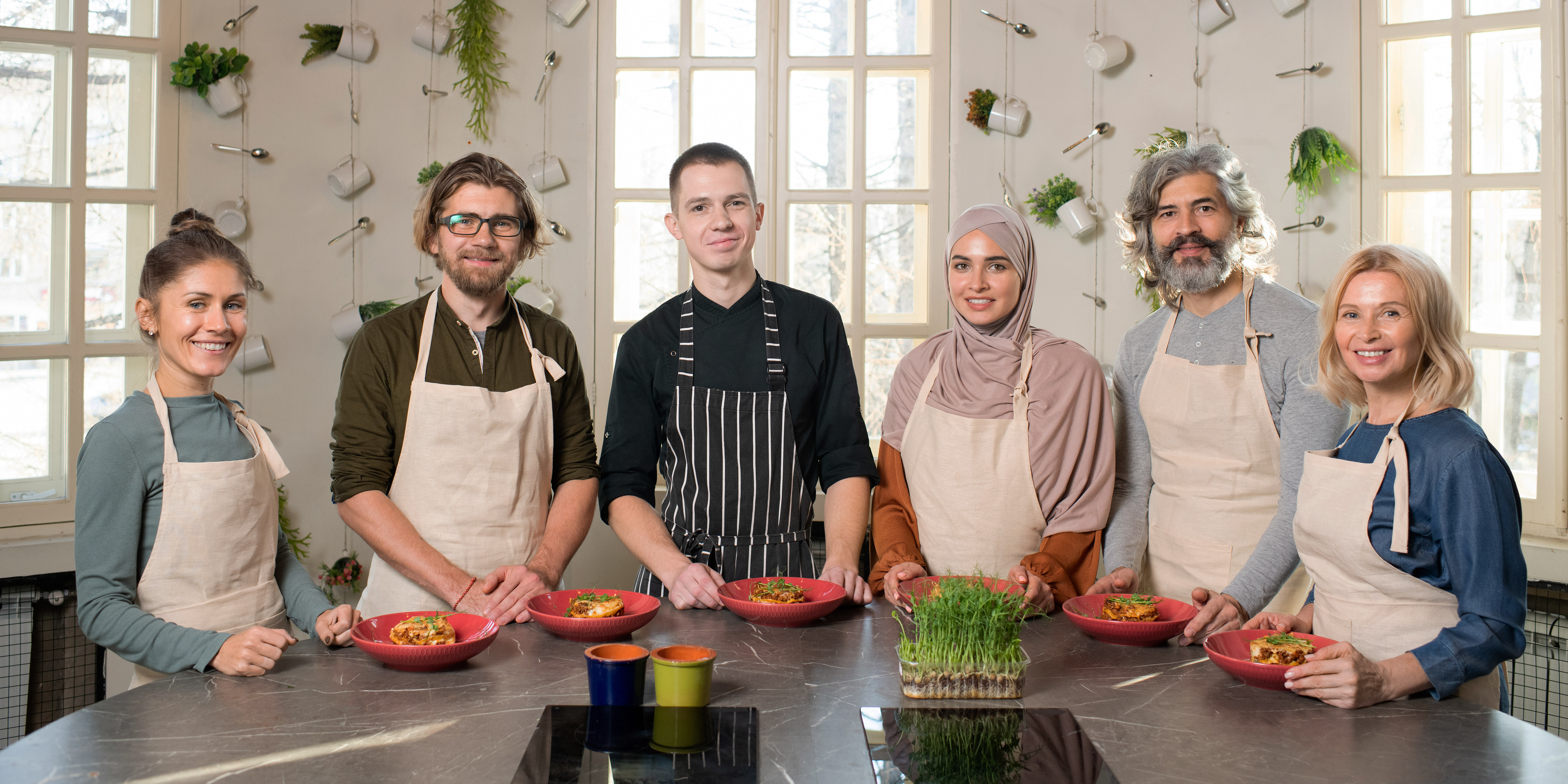 Apprenticeships are a proven way for apprentices to gain experience in a new role and receive a wage whilst learning.  Some of the main benefits of becoming an apprentice are:-
Paid employment
Gain experience
Build a career
Get qualified
No student loan
Student discounts (NUS Card)
Paid Holidays
Mentoring and support
Leading to:
Higher Salary
Increased Responsibilities
Improved Career Opportunities
What are the benefits of Apprenticeships for an Employer?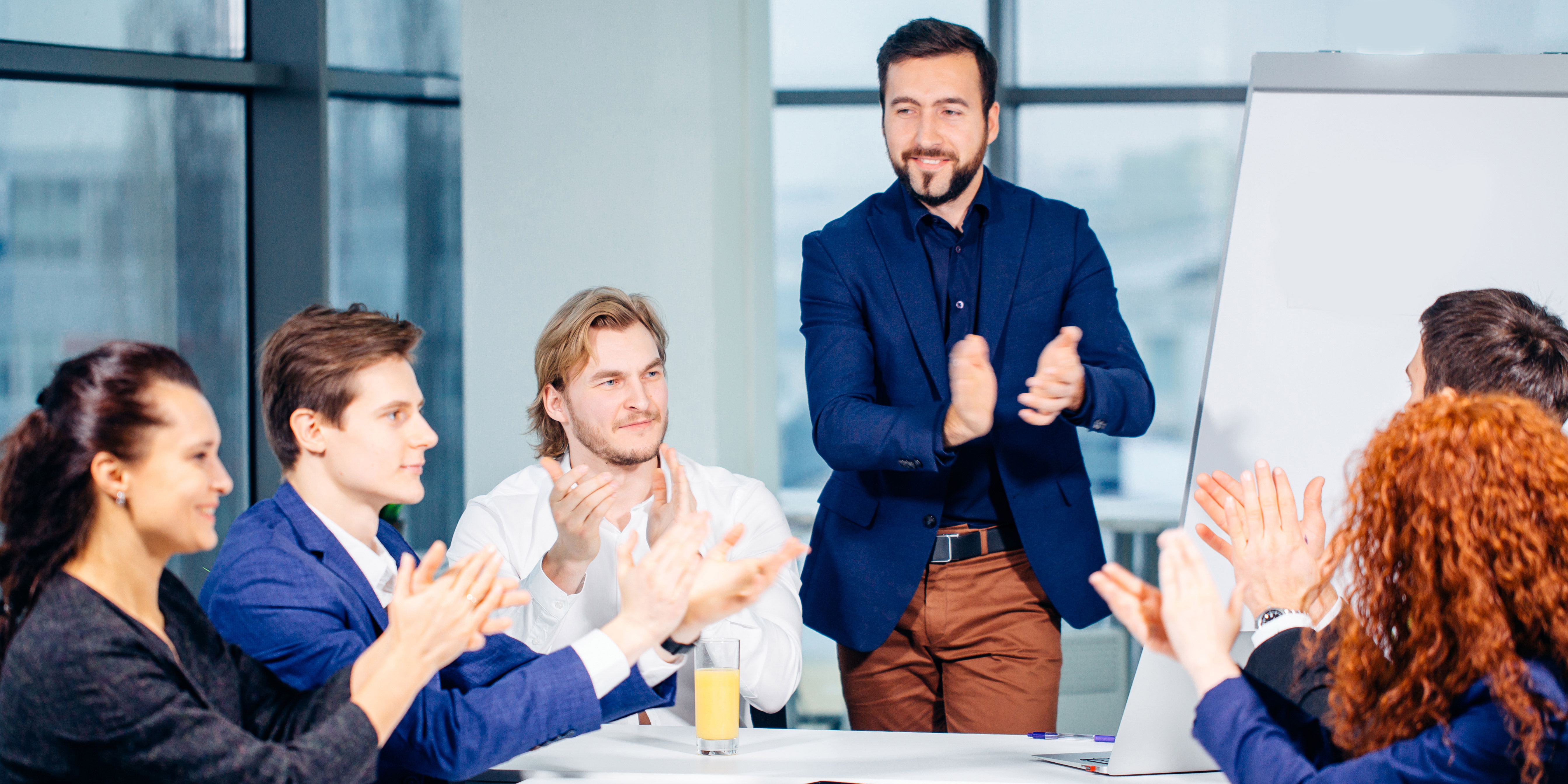 A combined investment between your business, your staff and Locomotivation will result in an up skilled workforce. Improvements will be notable in the following characteristics of the apprentices:
Productivity and Performance
Motivation
Loyalty and Retention
Self Confidence
Leading to:
Improved Productivity
Increased Customer Satisfaction
Improved Bottom Line
This allows your employees to reach their full potential and maximise business productivity.
Apprenticeship Eligibility
To be eligible to become an apprentice you must :-
be aged 16 or above
be from within the EU and has lived in the EU for at least the previous 3 years
not be in full time eduction
be employed for at least 30 hours per week
Apprenticeship Funding
Apprenticeships are funded through one of the 2 following ways.
Apprenticeship Levy
Employers with annual payroll bills in excess of £3m in England pay into an Apprenticeship Levy fund to be used soley for funding of Apprenticeship training within their business or supply chain.
Non-Levy Employers
Employers with a annual payroll bill lower than £3m in England have access to government funding. The governemnt will fund 95% of the apprenticeship training with the employer making a contribution of 5%.
In both funding scenarios above, all employers have to register with the government's Apprenticeship Service.
Incentive payments for Employers hiring a new apprentice
There are currently extra payments available to employers who hire a new apprentice. Payments are dependent on the age of the apprentice at the start of their apprenticeship and how long they stay with you as an apprentice.
Payments for starting after 1 April 2021
| Age | Total Payment Available | Payment at 12wks | Payment at 365 days |
| --- | --- | --- | --- |
| 16-18 | £4000 | £2000 | £2000 |
| 19+ | £3000 | £1500 | £1500 |
Note: Actual payments for the above qualifying periods will be paid 6 weeks after reaching each milestone.
Offer Expiry
The offer for these extra payments are currently due to cease for all starts after 30 September 2021.
What next? …
Apprenticeship Vacancies
Our current open opportunities will be listed below if there are any available at the moment.
The process of undertaking an apprenticeship requires 3 parties, the apprentice, the employer and the training provider (us) .
The employer will usually contact us to put their existing staff or new recruits on to a chosen apprenticeship OR we can help with the recruitment process through the GOV.UK Recruit an Apprentice service and help advertise for apprentices on our website.
If you are wishing to become an apprentice please click on the appropriate vacancy below for a brief overview of the role and there will be a link at the bottom for further details and how to apply.
If there isn't an appropriate vacancy below for you then you can either check our full list of other apprenticeship vacancies in alternative industries or you will need to have an employer who has already agreed to recruit you as an apprentice before we can proceed.
If you wish to find out any other information about becoming an apprentice then please send us a message using the button below.
If you are an employer wishing for existing staff or new recruits to undertake an apprenticeship, then please make an Employer Enquiry.
Live Apprenticeship Vacancies