Apprenticeships

Apprenticeships
An apprenticeship is a dynamic pathway that marries structured training with hands-on work experience, allowing individuals to learn, grow, and earn simultaneously. Rooted in tradition yet adapted for the modern world, apprenticeships offer a unique blend of theoretical knowledge and practical skills, paving the way for a robust career foundation.
Whether you're a budding professional seeking a head start or an employer aiming to cultivate talent, apprenticeships provide a tailored approach to professional development and skill acquisition.
With over 24 years of dedicated service, Locomotivation has consistently focused on delivering quality apprenticeship training. Our commitment to quality is reflected in our 4 consecutive Grade 2 GOOD Ofsted reports and our excellent feedback ratings from employers and apprentices.
Apprenticeship Sectors
Our Apprenticeships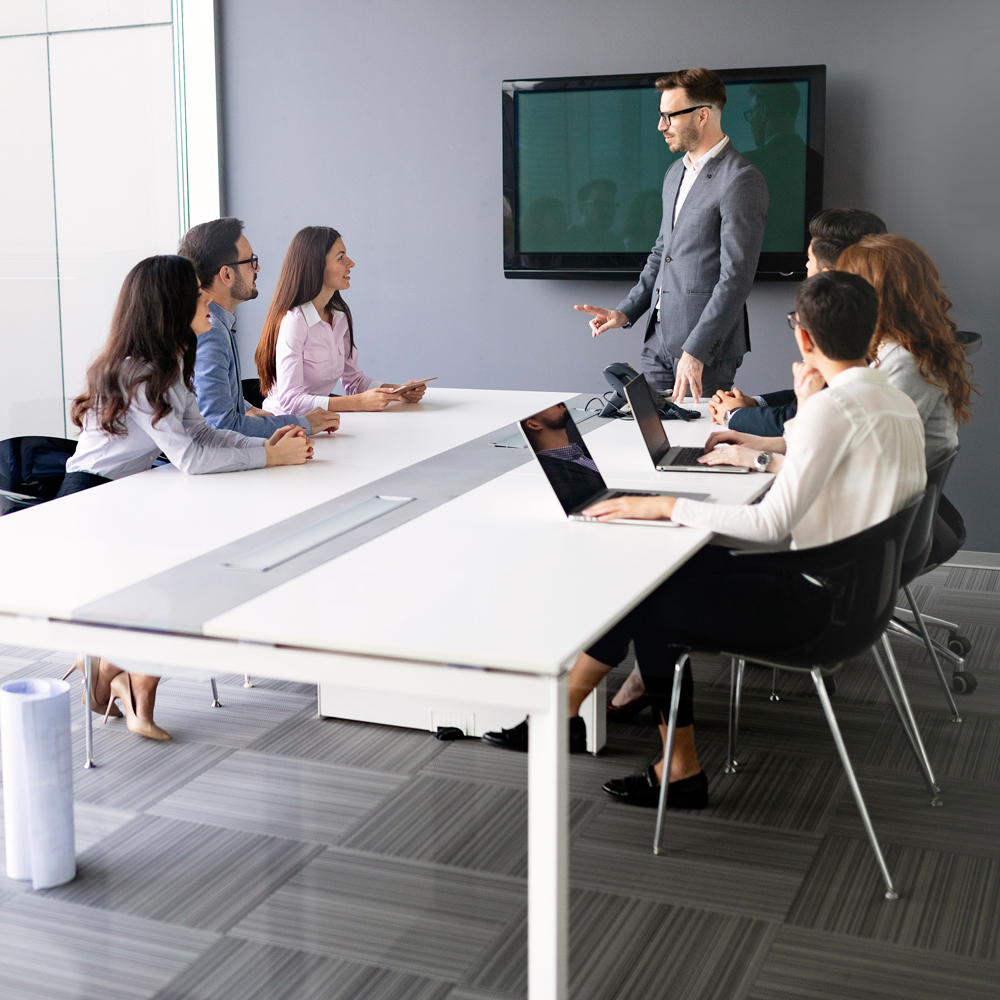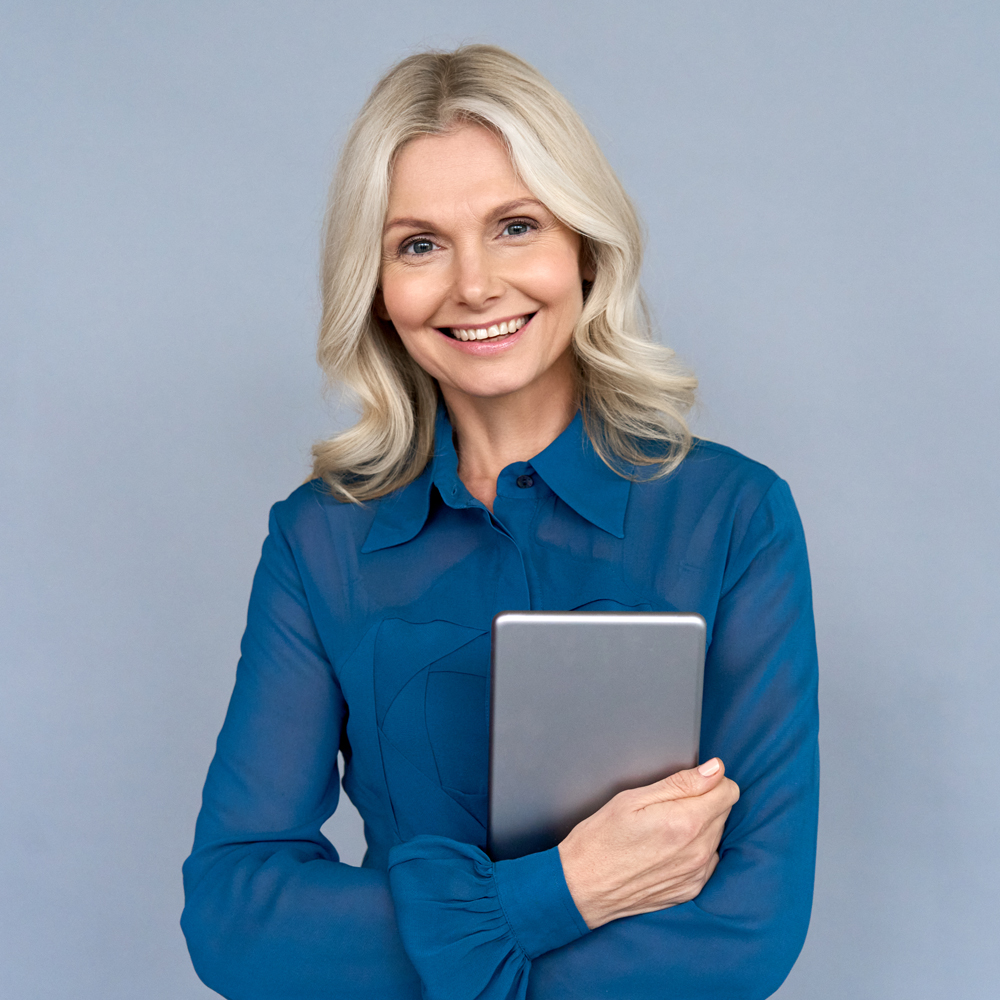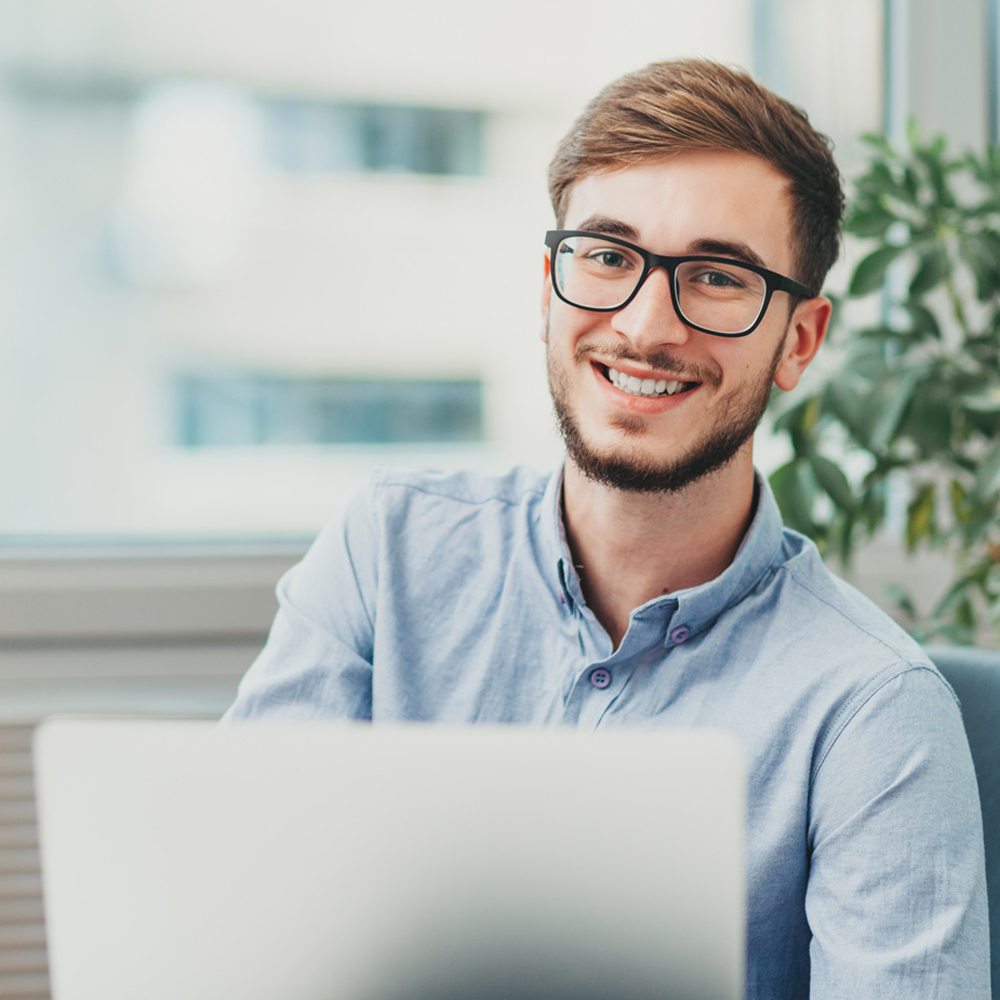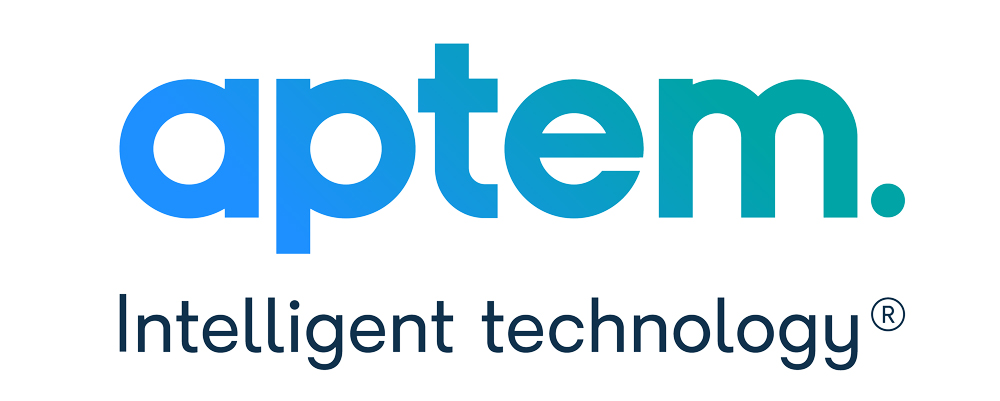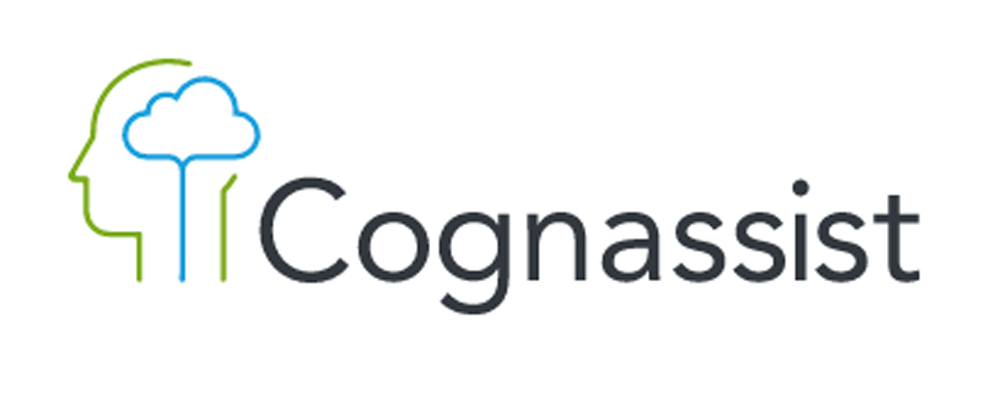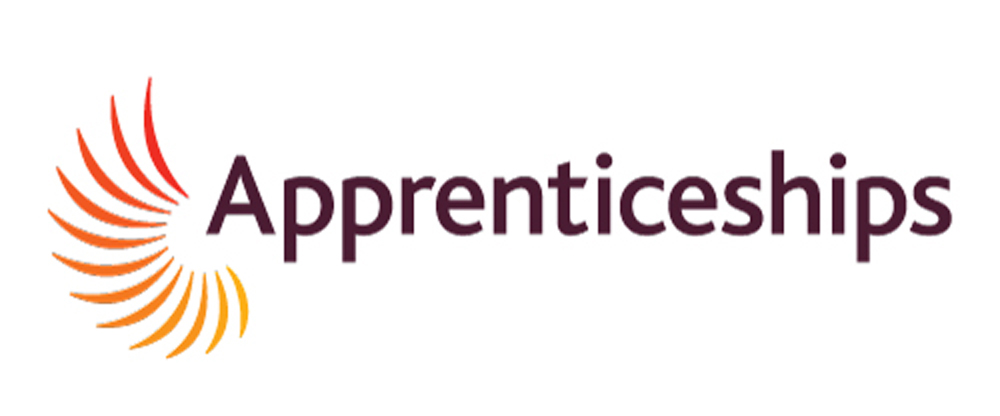 Why Choose Us?
A team that's professional, experienced, and supportive
Trusted by a diverse range of local and national businesses and brands
Excellent apprentice and employer feedback ratings
A commitment to the success of every apprentice
Consistently rated a Good Provider by Ofsted
Brands who trust us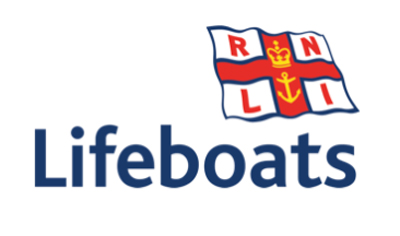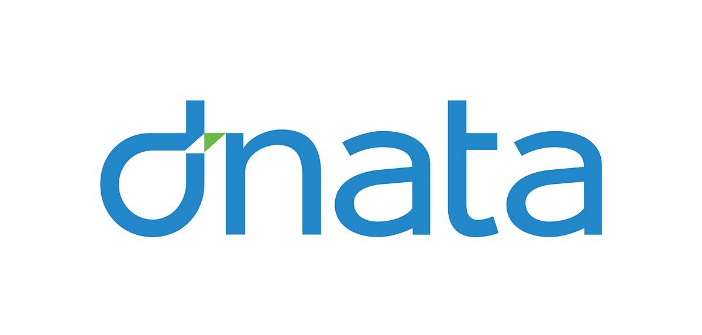 Awarding Bodies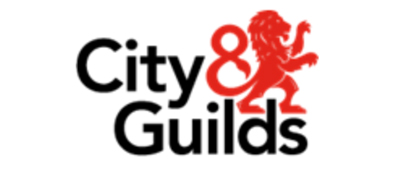 Join us as we continue our journey in the UK apprenticeship landscape!